Selling your home can be a long process. In fact, the average time it takes to sell a house is 65 days. Sometimes, you may need to move before your house sells. If you're wondering what to do, here are a few things to keep in mind:
1. Stage your home
Homes that look like they've been professionally designed and cared for are easier to sell. Make your house look like a model home by staging it with rental furniture, a new coat of paint, some artwork and, if necessary, new or refurbished flooring. It may cost a few bucks upfront, but you'll ultimately benefit from a quicker sale.
2. Remove any personal or identifying belongings
Since your home will be empty, get rid of any personal materials or identifying materials that are hard to replace or important to you. Even though your home will be secured by a real estate agent's padlock, you never know what may happen. Plus, if your home sells while you are away, you'll want it to be easy for movers to go in and take any furniture without having to worry about important documents getting lost along the way.
3. Make plans for maintenance
Let your real estate agent know that the home will be vacant, and see what they recommend. Often, real estate agents know people local cleaners, landscapers and other home service vendors who are trustworthy and can keep your house market-ready from a maintenance point of view. It's also a good idea to have motion detecting lights outside, and indoor lights on a timer so your home does not appear abandoned or vacant to outsiders.
4. Consider lowering your list price
If you want to sell your home as fast as possible, you'll want to price it competitively. Consider how long you can reasonably pay for two housing costs. Note that in addition to your mortgage, you'll need to keep the water, heat and/or air conditioning, and electric on in your house, even if you're not living there. This way, the home can be comfortably shown to prospective buyers, and they'll know everything is in working order.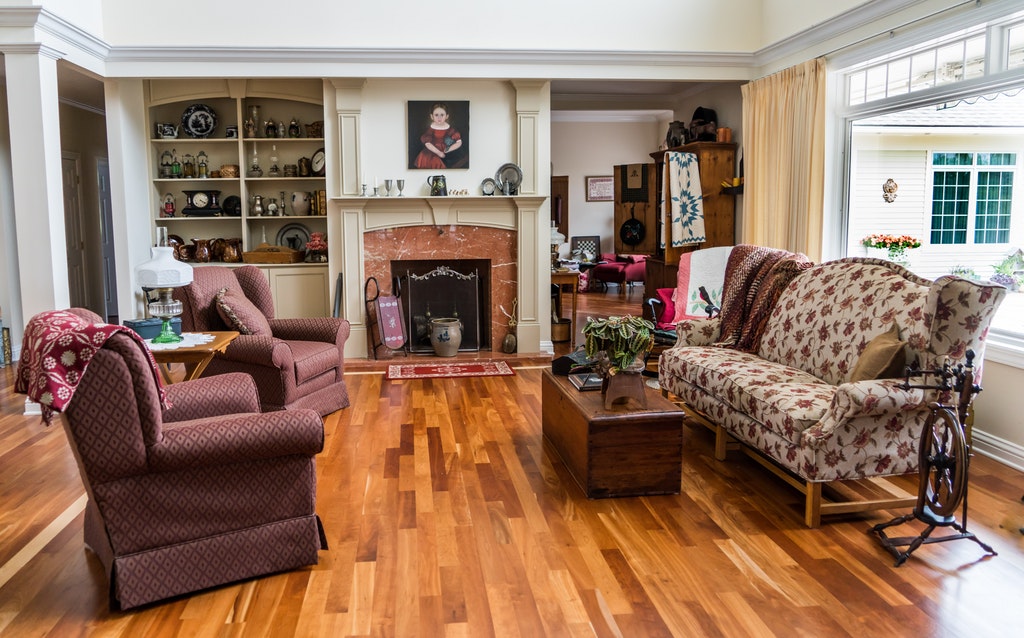 5. Become a landlord
Check out the local rental market for houses like yours. Often, there's a good chance you can rent your house and cover the mortgage. If your house is in an area with a high cost of living or desirable location, you may even make a little money from renting out your former home.
6. Opt to convert your house to a short-term vacation rental
You can avoid a long-term landlord/tenant relationship by using services like Vacation Rental By Owner (VBRO) or Airbnb. Be sure to check the local laws in your area before signing up to participate. But if your location is prime for vacation rentals, you can charge premium prices for nightly, weekly or monthly stays at your house.
Since many homes sell within two months, don't lose heart. If it takes a little longer, it could be due to weather or other factors. Know that you always have options and enjoy the process as you move to your new home.